Welcome to Cambridge Estates
The Cambridge Estates subdivision features spacious lots with a neighborhood tennis court, playground and swimming pool. Located on 140 acres at the southwest corner of 81st and Oneta Road, the neighborhood features approximately 170 custom homes.
Cambridge Estates provides a quiet, rural atmosphere within the city as it is conveniently located minutes away from many shopping centers and highways. Residents of Cambridge Estates enjoy distinctive custom homes on over-sized lots and neighborhood amenities for all ages and lifestyles.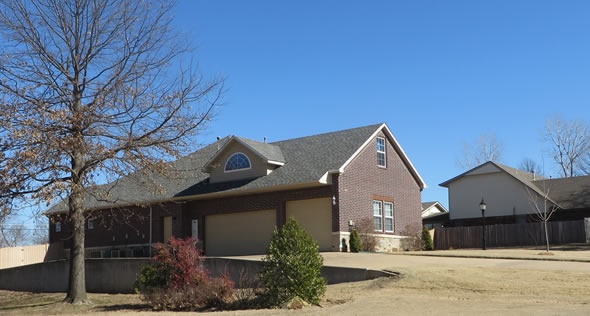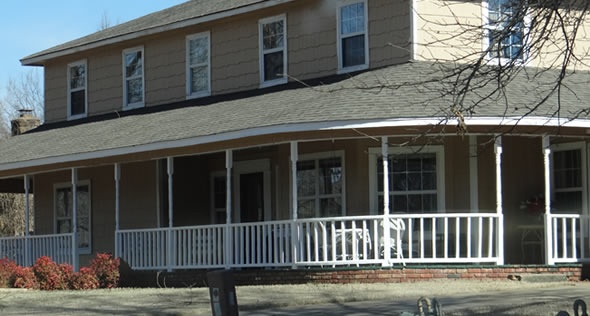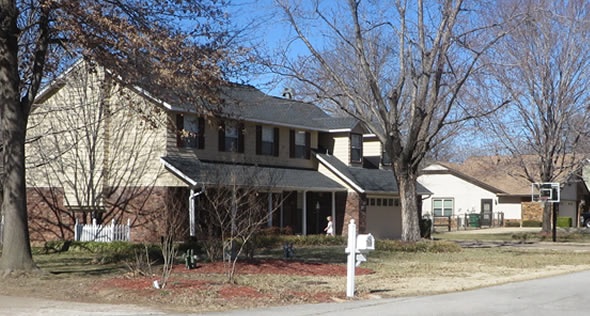 News & Events
81st Street Entrance Construction About to Begin
Saturday, July 23rd, 2022
The City of BA is about to begin construction on the entrance onto 81st Street. Equipment is already parked there, and that equipment will be used to lower the water line under the street to prepare for restructuring the intersection to improve visibility for drivers leaving or approaching our entrance. Sometime after the utility relocation is completed, street crews will begin their work on the actual roadway. Travis Small at the City of BA has been communicating with Brent Watson of the CEHOA Board about this.
Request Made to City Council Regarding Sewage Discharge
Saturday, July 23rd, 2022
Brent Watson attended the City of BA's Council Meeting July 19 to ask the City Council to look into the sewage discharge that has repeatedly occurred near the corner of Wright Avenue and King Court. Brent asked that the City implement a long term solution that possibly might include a back-up pump, etc. to eliminate this repeated problem. Johnny Parks, one of the Counsellors indicated that the Council would have the Wastewater Department to look into this.
Neighborhood Garage Sale
Saturday, June 4th, 2022
The neighborhood garage sale will be held Saturday, June 4th. This is the same weekend as the Forest Ridge garage sale.